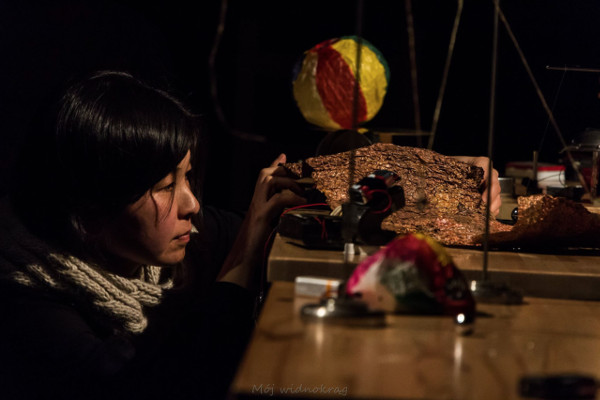 A newly developed-on-site sound installation that magnifies the architecture and materials of the old machines. It is their form and constructive pattern that sings and tells stories to us.
Eine neu entwickelte site spezifische Installation betont die Architektur und Materialien der alten Maschinen. Es ist ihre Form und konstruktive Struktur die singt und uns Geschichten erzählt.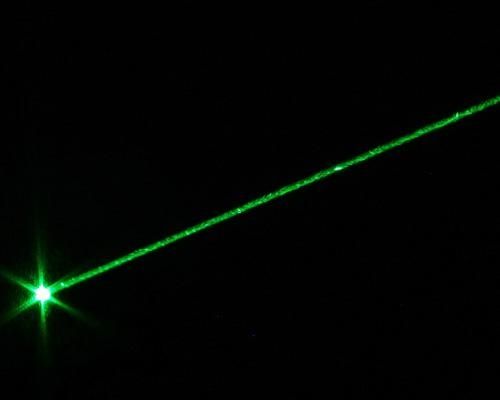 "Every surface craves dust, for dust is the flesh of time" (Joseph Brodsky) Dust can not be counted, its movement though can be made audible.
"Jede Oberfläche lechzt nach Staub, denn Staub ist das Fleisch der Zeit" (Joseph Brodsky) Staub lässt sich nicht zählen, seine Bewegung aber lässt sich hörbar machen.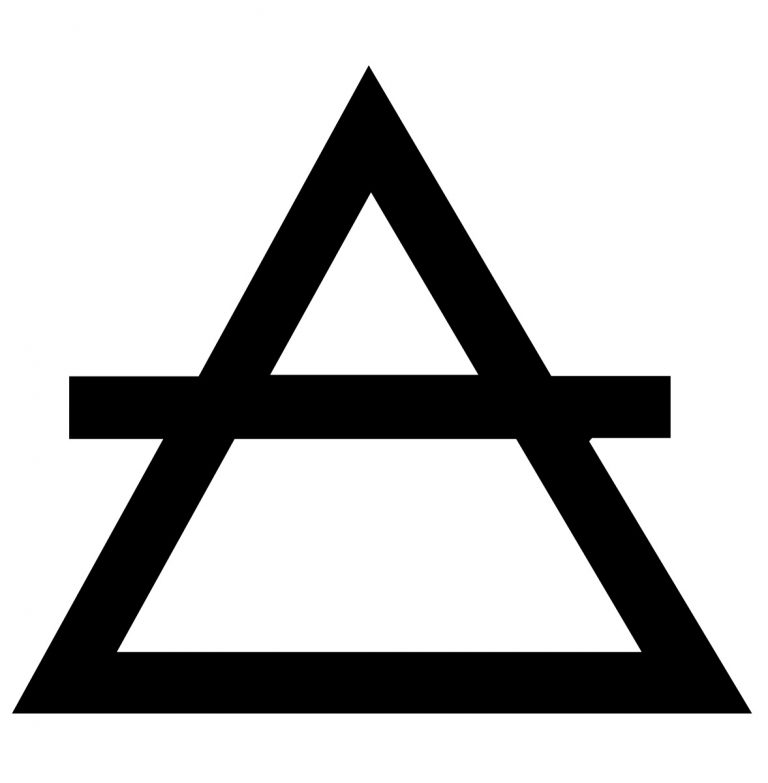 ..air differs in essence in accordance with its rarity or density. When it is thinned it becomes fire, while when it is condensed it becomes wind, then cloud, when still more condensed it becomes water, then earth, then stones. Everything else comes from these..
..Luft verwandelt sich in ihrem Wesen abhängig von ihrer Rarheit oder Konzentriertheit. Verdünnt wird sie zu Feuer, während sie verdichtet sich in Wind verwandelt, dann Wolken, noch mehr verdichtet zu Wasser, dann zu Erde, zu Stein. Alles Andere kommt von Diesen..
An unmanned object, exploring space without looking, an inverted setup, sending information into all directions, creating a semi-organized jumble of bouncing phonones - an easy job for our brain to keep track.
Ein unbemanntes Objekt, den Raum untersuchend ohne zu schauen, eine invertierte Anordnung, Informationen in alle Richtungen sendend, verursacht ein halb organisiertes Wirrwarr von herumhüpfenden Phononen - für unser Hirn ein Leichtes den Überblick zu wahren.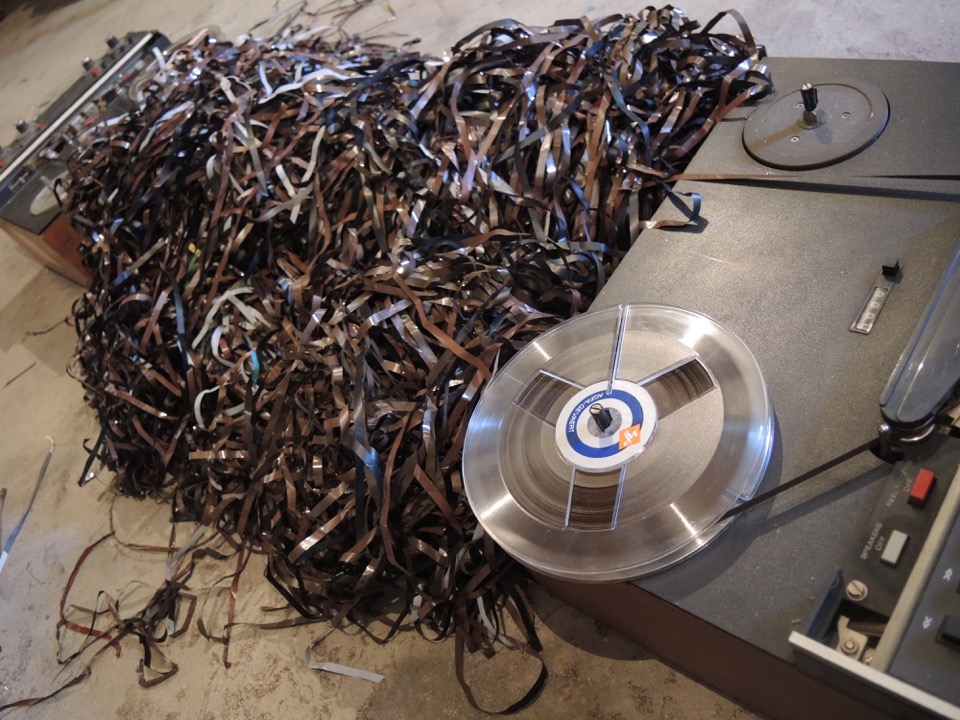 Before trying to operate the recorder for the first time, please read carefully the sections "important notes" and "introduction".
Bitte beachten Sie vor Inbetriebnahme die "Wichtigen Hinweise" sowie die "Einführung".
Avant de mettre en service votre appareil pour la première fois, veuillez consulter les "Avis importants" ainsi que "l'introduction".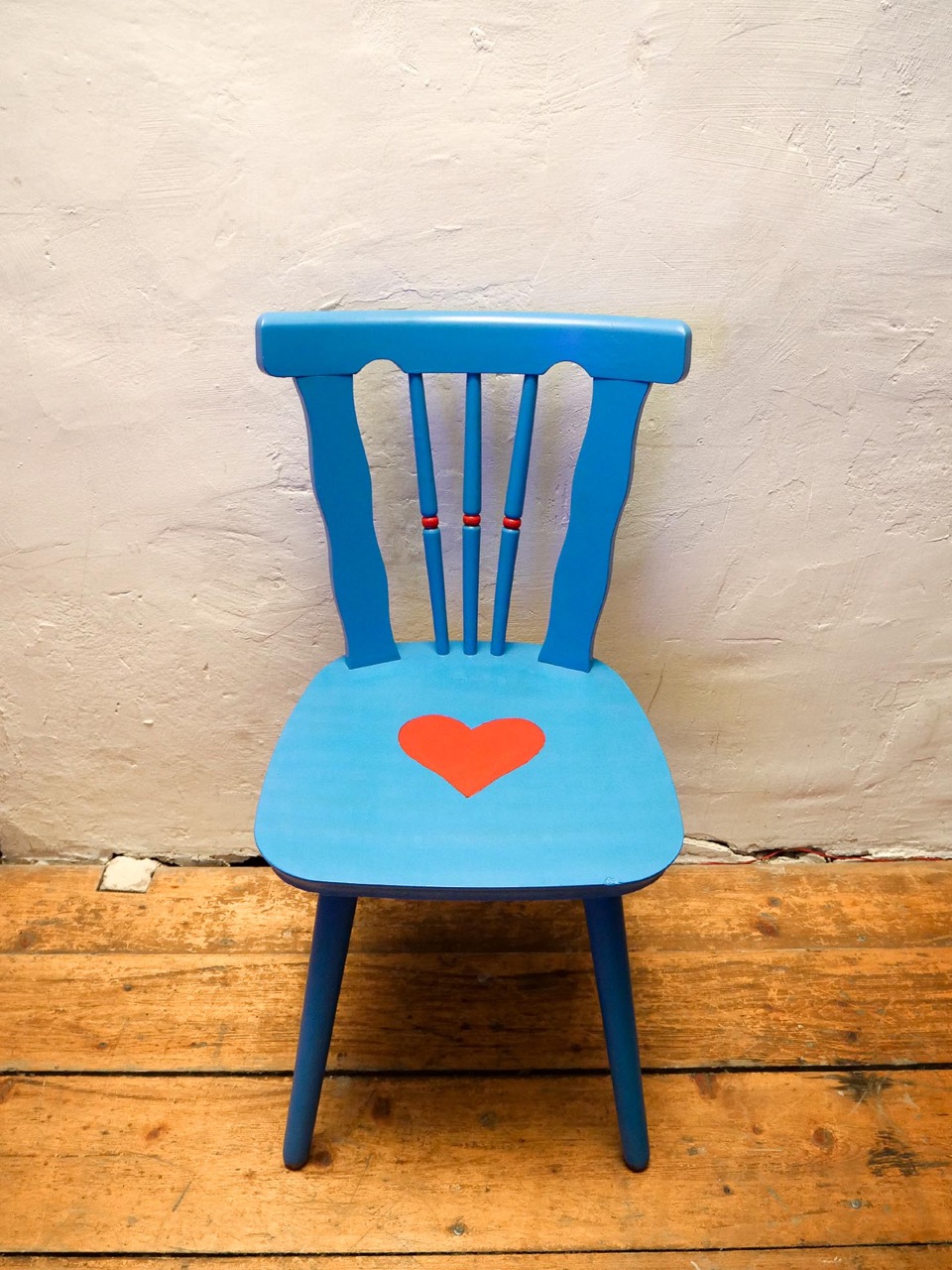 Der Arsch ist in der Kunst ein vernachlässigtes Sinnesorgan. Das Herz hingegen hat's in selbiger schwer, weil es als klares Zeichen für Kitsch, und damit kunstlose Umtriebe gilt. 'Sit On My Heart And Tell Me That You Love Me' führt die beiden Körperteile dennoch zusammen. Billy Roisz denkt den Kinobegriff aus Valie Exports "Tapp- und Tastkino" gemeinsam mit der Physikalität verstärkter Bassfrequenzen und der gespielten Unschuld rustikaler Sitzmöbel zu einer medialisierten Körpererfahrung. Die Farbgebung der Installation - kräftiges Blau und Rot dient dabei als Finte, wird doch hier nicht mit den Augen geschaut, sondern mit dem Hintern gehört und mit dem Herz gesprochen.
(Text: Dieter Kovacic)
The ass is a neglected sensory organ in art. The heart, on the other hand, has a hard time in it, because it is considered a clear sign of kitsch, and thus of artless activities. Nevertheless, 'Sit On My Heart And Tell Me That Me Love Me' brings the two body parts together. Billy Roisz thinks the concept of cinema from Valie Export's "Tap and Touch Cinema" together with the physicality of amplified bass frequencies and the pretended innocence of rustic seating furniture as a medialized body experience. The color of the installation - strong blue and red - serves as a feint, because here it is not looked with the eyes, but heard with the butt and talked with the heart.
(text: Dieter Kovacic)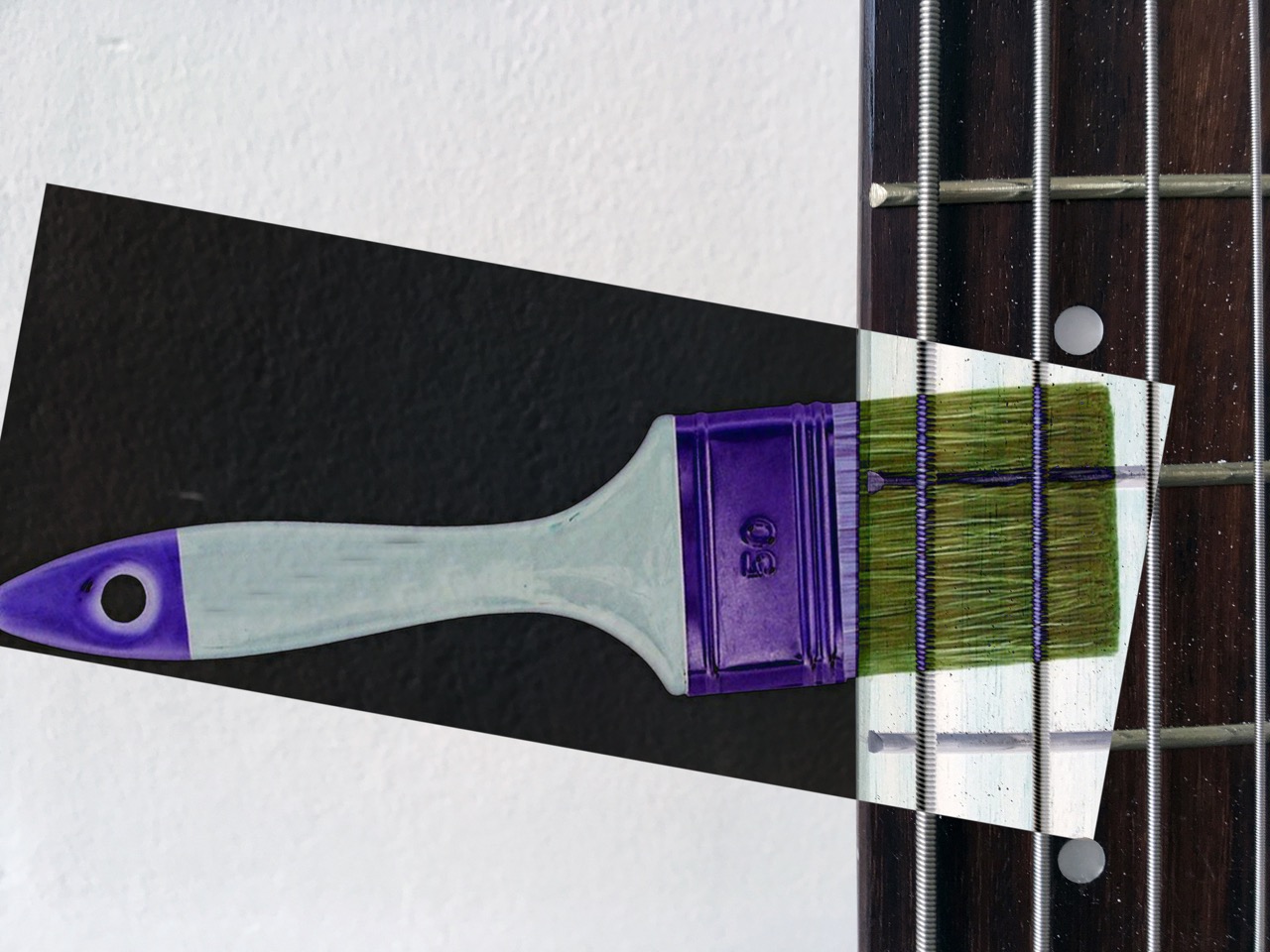 How to Play A Guitar Solo:
"Jede/r MusikerIn, der/die ein gutes Solo-Solo spielen oder improvisieren kann, kann dies nur auf der Grundlage zuvor erworbener Fähigkeiten und Kenntnisse tun. Der Weg, auf dem BassistInnen lernen zu improvisieren, besteht darin, Stunden, Tage und Jahre damit zu verbringen, Skalen und Akkorde zu spielen und ihre körperlichen Fähigkeiten zu entwickeln." [1]
Karl Salzmann versucht in seiner Komposition und gleichzeitigen Uraufführung in Nickelsdorf mit solo for bass-guitar die Möglichkeiten der Spielarten eines E-Basses zu erweitern, mit dem Ziel, das musikalisches Echtzeitwerk während der Performance in eine Skulptur zu übertragen. Die daraus entstandene und in der Ausstellung verbleibende Skulptur macht es dann wiederum auch für BesucherInnen die nicht der Performance beiwohnen konnten möglich, sich sowohl den performativen Akt als auch die akustisch/klanglichen Elemente der Komposition vorzustellen. Ein Skulptur, die stumm ist, aber dennoch Klang gespeichert hat.
[1]
https://www.guitartricks.com/blog/how-to-play-a-guitar-solo
, übersetzt ins Deutsche von Google Translate am 20.06.2018
"Any musician who can play or improvise a good solo solo can do so only on the basis of previously acquired skills and knowledge. The way bassists learn to improvise is to spend hours, days and years playing scales and chords and developing their physical abilities." [1]

In his composition and simultaneous premiere in Nickelsdorf, Karl Salzmann tries to broaden the possibilities of playing the electric bass with solo for bass-guitar, with the aim of transferring the real-time musical work into a sculpture during the performance. The resulting sculpture remaining in the exhibition makes it possible for visitors who did not attend the performance to imagine both the performative act and the acoustic / tonal elements of the composition. A sculpture that is dumb, but still has stored sound. [2]
[2] retranslated to english by Google Translate, June 25th 2018
http://www.karlsalzmann.com